Most Casino bonuses aren't automatic. Meaning, they aren't automatically credited to a user's account when they make a deposit.
Theses bonuses have to be manually claimed for them to be credited. Here are the steps required to claim the bonuses:
First and foremost, always find the "Promotions/Bonuses" page on the Casino. It's important to learn how the Casino credits its bonuses and it's generally mentioned on this page.
It's generally found on a Casino's top-bar, footer or sidebar.

Read through the T&C. to see how it's credited. The two most common scenarios are, either a "Bonus Code" is mentioned, or you're asked to contact support for the bonuses.


If you did get a bonus code, on the Casino's deposit page always search for a "Bonus/Promo" tab/option.

Enter the Bonus code on the code placeholder.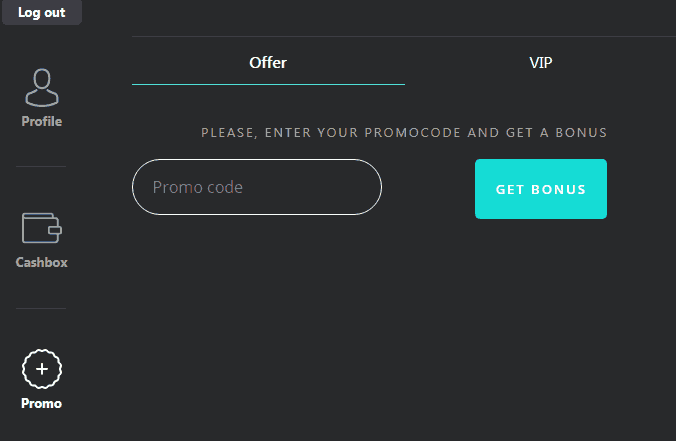 Done. The bonuses respective to your code should be credited to your account.